Welcome to PAWS4RESCUE.org! Our featured pets are shown below. Click here to be redirected to our Petfinder page.
Many times, the adoption fees do not cover the entire expense of rescuing a dog. We at PAWS4RESCUE will never turn down a dog in need, but we need your help. Please help us by donating any amount that you can. Thank you!
Duffy is a one-year-old boy looking for his forever home. He was found straying in Louisiana and brought to a nearby shelter. He was absolutely terrified, and it was clear that people hadn't been kind to him in the past. With some TLC at the shelter from wonderful volunteers showing him love, Duffy was able to move on to a PAWS4RESCUE foster family. They were very patient and kind with him and allowed him to come out of his shell little by little until he gained confidence and could enjoy being with the other dogs in his foster home.
At first, he was afraid of most everything. "I think of him as a budding rose," his foster mom says. "When he first came to us, he wouldn't even make eye contact, but now he has blossomed into a beautiful, comical dog! He occasionally needs some encouragement when something he's unfamiliar with catches his eye, but he even walks well on a leash with us now. He enjoys riding in the car and running errands with us. He's not very treat-motivated, but he loves cheese! We will miss him lots, but we look forward to him finding his forever family."
Duffy weighs about 40 pounds. He is housebroken, crate-trained, neutered, microchipped, and up to date on vaccines. If you'd like to adopt Duffy, please apply for him today!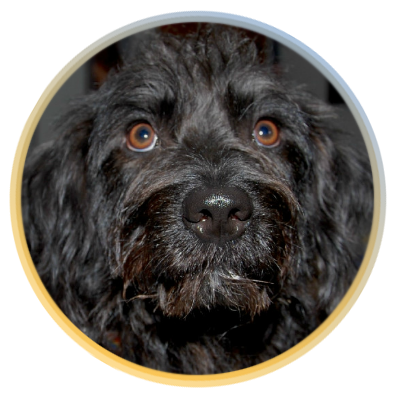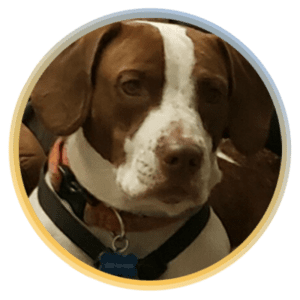 Ryder is a charming "low-rider" girl looking for a forever family just in time to share some holiday cheer. She's an absolute doll and loves everyone she meets. Ryder is about 2 years old and weighs 40 pounds. When we heard about her, she was in a crowded shelter in South Carolina, but one of…
Our featured pets are shown above, but click here to see all of our wonderful pets available for adoption!
Automatic
Monthly Donations
Help PAWS4RESCUE.org every month by subscribing to hassle-free automatic donations! Your donation will be deducted from your bank account or credit card each month for 12 billing cycles via PayPal. You can cancel at any time through your PayPal account.
PAWS4RESCUE.org is a federally recognized 501(c)(3) organization. Donations are tax-deductible to the extent permitted by law. If you would like to set up an automatic monthly donation, please choose a subscription level below: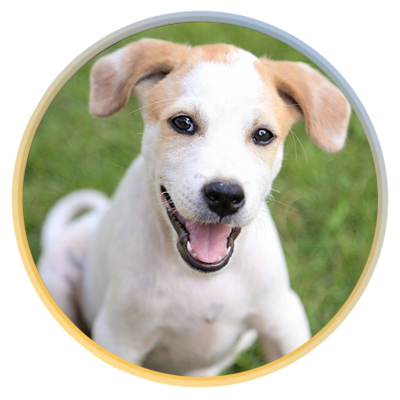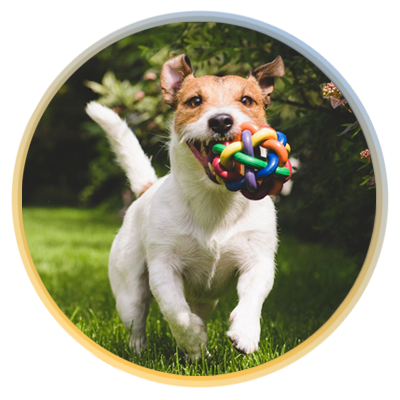 Please click the 'Like' button to like us on Facebook!