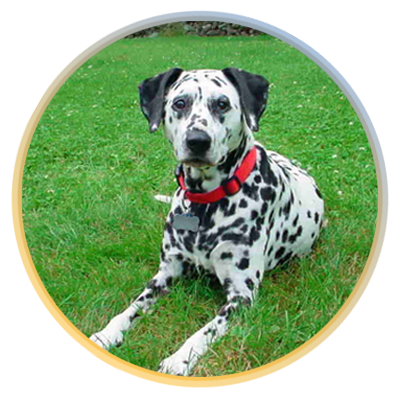 PAWS4RESCUE is an all-volunteer, nonprofit rescue group that specializes in rescuing and rehoming unwanted, abandoned, and homeless dogs of all breeds. We accept dogs that are surrendered by owners who can no longer keep/care for their pets and from shelters where they may be euthanized. PAWS4RESCUE strives to educate the public on the importance of spaying/neutering and the crisis that our shelter animals face every day as a result of nonsterilization. We hope to educate people that 'shelter pets' have so much to offer and so much life and love to give. All dogs offered for adoption have been vaccinated, spayed/neutered, heartworm-tested, and have received treatment for any prevailing medical or health conditions. All PAWS4RESCUE dogs are placed in loving foster homes before adoption for nurturing and basic training. Our goal is to promote and advance responsible pet ownership.
We are always looking for volunteers to help us meet our goals, help with fundraisers, plan events, and to help as many animals as we can. If you would like to join us in our efforts, please feel free to contact us. (You may do so on the 'Contact' page or email us at [email protected].) 
Fostering a dog is another great way to help. This helps with socialization, bonding, training, and getting the pet used to being in a home environment. It is a great way to be an active member of the rescue community and is rewarding for both volunteer and dog. If this is something you would like to consider, please contact us. You may do so on the 'Contact' page or email us at [email protected].
We are not a shelter. We are a foster-based organization.
The application review process can take anywhere from a few days to a week, depending on the volume of applications, dogs/puppies available, and number of volunteers available. We do not have a paid staff. We are an ALL-VOLUNTEER organization. We will contact you by phone or email to let you know if your application has been approved or if the dog you are looking for has been adopted. Your patience is appreciated.
Click here for a current list of our adoptable pets.
Yes! Please click the 'Like' button to like us on Facebook.
Yes! We have long-sleeved thermal shirts, available in charcoal and black, unisex sizes: M, L, and XL. They are $30 each, plus $5.95 for shipping. Please email Cyndi at [email protected] if you are interested in purchasing one.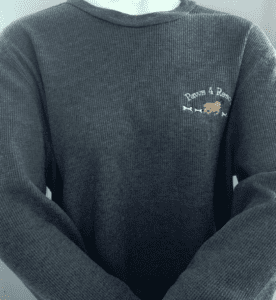 Automatic
Monthly Donations
Help PAWS4RESCUE.org every month by subscribing to hassle-free automatic donations! Your donation will be deducted from your bank account or credit card each month for 12 billing cycles via PayPal. You can cancel at any time through your PayPal account.
PAWS4RESCUE.org is a federally recognized 501(c)(3) organization. Donations are tax-deductible to the extent permitted by law. If you would like to set up an automatic monthly donation, please choose a subscription level below: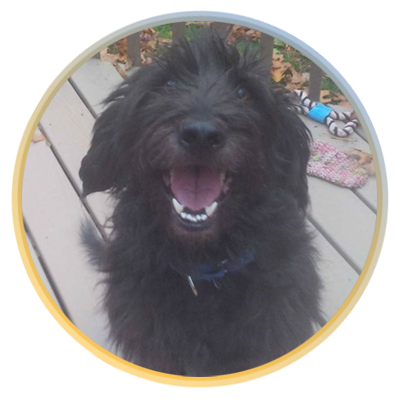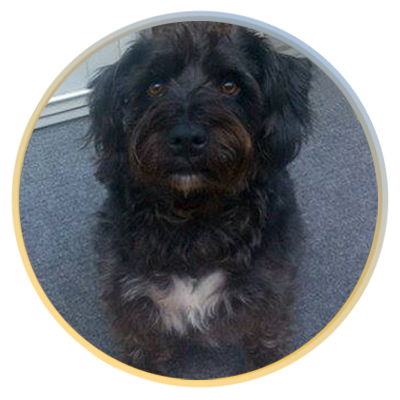 Many times, the adoption fees do not cover the entire expense of rescuing a dog. We, at PAWS4RESCUE, will never turn down a dog in need, but we need your help. Please help us by donating any amount that you can. Thank you!