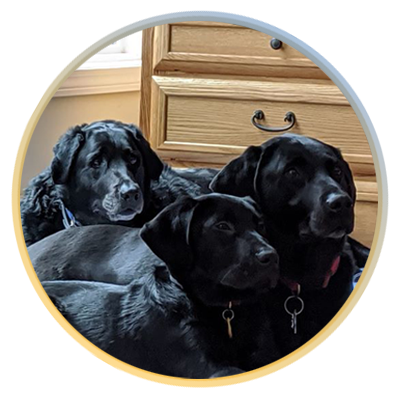 A NOTE TO OUR NEW ADOPTERS:
Vaccination/Health Procedures:
Puppies (Under 6 Months):
All pups receive 3 rounds of puppy shots (DHLPP) with 2 weeks between vaccinations.
All pups receive intranasal bordetella vaccination.
All pups are wormed twice with pyrantel pamoate (2 weeks between wormings) and once with Drontal.
All pups receive a course of all wormer.
All pups are spayed/neutered unless otherwise specified.

All dogs 4 months or older receive rabies vaccination.
All dogs receive vaccination with DHLPP.
All dogs receive intranasal bordetella vaccination.
All dogs are spayed/neutered. Any gait abnormalities, skin conditions, eye conditions, heart murmurs,  etc. are fully worked up by the local veterinarian with guidance from New England vets (many are specialists in their fields).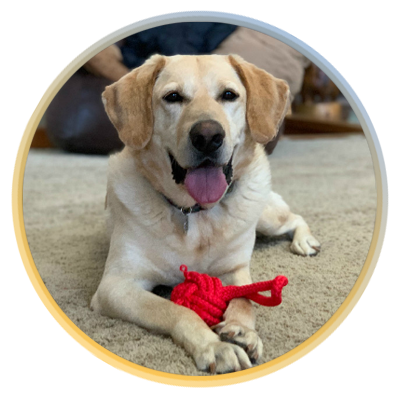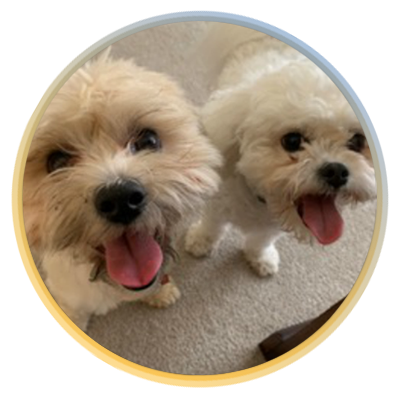 All dogs, pups and adults alike, are fully evaluated by a veterinarian prior to transport and are issued a certificate of HEALTH when determined to be free of disease (infectious, congenital, inflammatory, etc.) unless otherwise specified. They will also receive a Connecticut state-issued health certificate once they arrive in Connecticut.

If you are interested in adopting from PAWS4RESCUE.org, please complete the Adoption Application below. Answer all the questions and submit the form using the 'Submit' button on the bottom of the form. You will be returned to the Home page upon successfully submitting the form. If your application matches one of our dogs or puppies, you will receive an email or phone call from a PAWS4RESCUE representative.

***Please note that we only place our dogs in homes with children over the age of 8 years old due to the sometimes unknown origin of the dog.***
Dog adoption fees are $550.00 for adults and $575.00 for puppies/dogs up to a year old.
Online Adoption Application

Dog adoption fees are $550.00 for adults and $575.00 for puppies/dogs up to a year old.
Adoptions are usually kept in the New England area.
Automatic
Monthly Donations
Help PAWS4RESCUE.org every month by subscribing to hassle-free automatic donations! Your donation will be deducted from your bank account or credit card each month for 12 billing cycles via PayPal. You can cancel at any time through your PayPal account.
PAWS4RESCUE.org is a federally recognized 501(c)(3) organization. Donations are tax-deductible to the extent permitted by law. If you would like to set up an automatic monthly donation, please choose a subscription level below: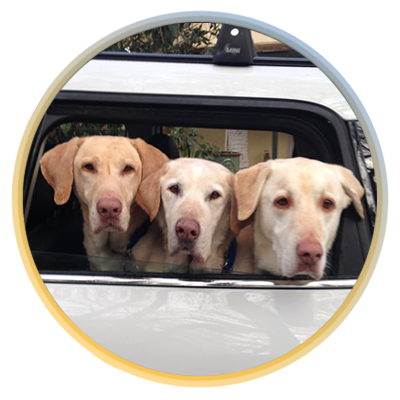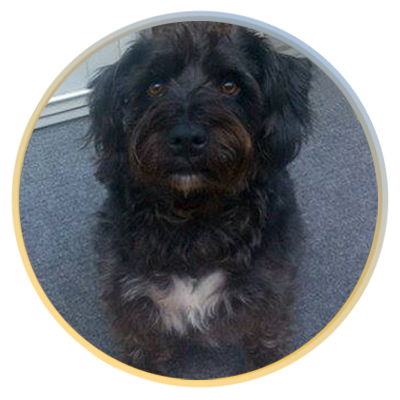 Please click the 'Like' button to like us on Facebook!